CBQA Global – Awareness Training Course. ISO 9001 Awareness Training Course will enable you to understand the concepts QMS and the structure of the standards. By attending the awareness training course, you will understand the importance of a Quality Management System and the benefits in your organization, businesses, society and governments can obtain.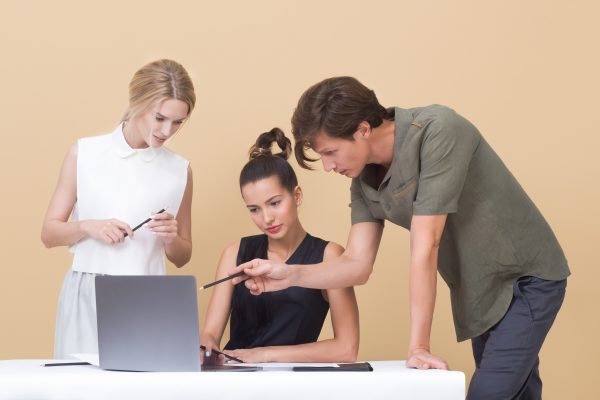 Topics covered in this course, will be:
Overview of the ISO 9001:2015 Standards
Fundamental concepts and quality management principles
Structure of ISO 9001:2015
Term & definition in ISO 9001:2015
Integration: High level structure (HLS)
Course Objective
Understand the key distinguishing elements in the latest ISO 9001 Standards
Understand the basic elements of a Quality Management System (QMS)
Understand the structure of QMS
Understand the purpose of integration in HLS
 Who Should Attend?
Individuals interested in Quality Management / Consultant
Quality Assurance/Control
Individuals seeking to gain knowledge about the main processes of Quality Management Systems (QMS)
Compliance Professionals
Educational approach
This training is based on both theory and best practices used in the implementation of a QMS
Lecture sessions are illustrated with examples based on case studies
Practical exercises are based on a case study which includes role playing and discussions
Practice tests are similar to the Certification Exam
How will I benefit
The training would enable participants with an understanding of the key elements in ISO 9001:2015 standards. This training is beneficial as an overview for people indulged in the development, implementation and management of an organization's quality management and environmental system with focus on the latest versions
Prerequisites
None