CBQA GLOBAL ACADEMY
Through our training program, we aim to promote the awareness and understanding of Management Systems based on the International Standard Organization (ISO) so that our clients can implement them in their company as part of their corporate culture
The training provides insight into the advantages of implementing Occupational Health and Safety Management Systems (OH&S MS). Also understand policy, procedures, performance measurements, management commitment, untul continual improvement
Through our training program, we aim to promote the awareness and understanding of Information Security and other Management Systems based on the International Standard Organization (ISO), so that our clients can implement them in their company as partof their corporate culture.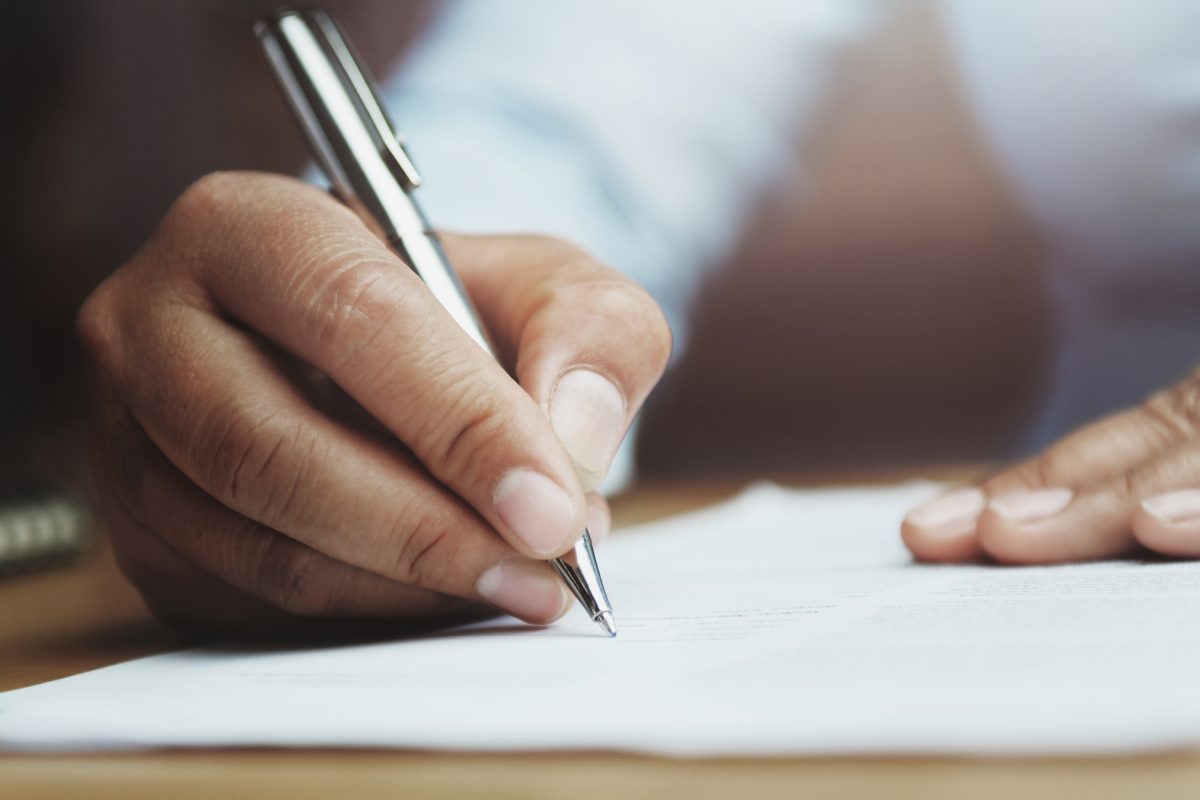 This training provides insight into the advantages of implementing Risk Management to business, society, and government. Also covering the concept and requirements of ISO 37001 and ISO 22301.
Quality & Service Management training gives you insights into the advantages of implementing quality management system ISO 9001, the best practices in providing services based on ISO 20000-1, and education organization management system ISO 21001.
Climate change has implications for humans and the environment and cloud significantly impact resource availability, economic activity, and human well-being. Sustainability training covers topics of environmental management and energy management.
Our training program will help you acquire the necessary skills to support an organization in implementing a Privacy Information Management System in compliance with the ISO/IEC 27701. You will also learn how to establish, maintain, and continually improve the PIMS in an organization.